What You Should Know About a Swing Stage in Melbourne
Standard Access is an industry leader in vertical access solutions. We offer a wide range of products and services, including a swing stage for Melbourne construction.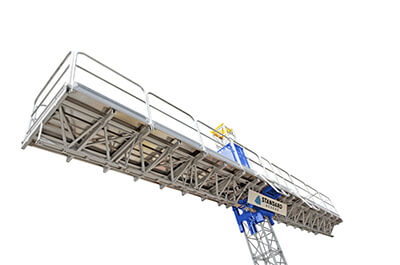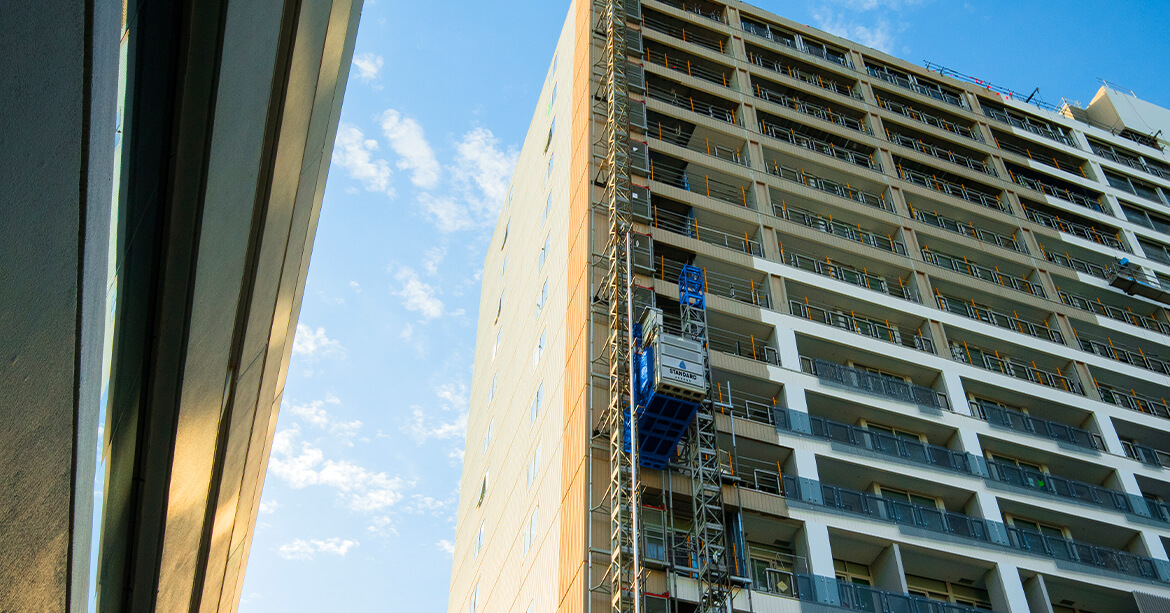 Tips Regarding a Swing Stage
The construction industry involves strict safety practices and regulations that you must follow. Here are some tips when using suspension scaffolds.
Suspended stages allow for workers to ascend buildings to perform work safely, for example cleaning and maintenance tasks. The first thing to consider is the environment where you will install the swing platform. We are fully trained to ensure that the surrounding area is suitable and can assemble all our products ensuring the optimal location.
It is imperative to do your research and find products and services which firstly meet regulation standards and secondly can fulfil the needs of the job. We have thirty years of experience in the industry and have worked on hundreds of job sites. We are here to help and advise you from start to finish.
The safety of your employees is imperative, and you need to ensure that all the equipment they use is regulated, secure, and reliable. As an industry leader, we uphold our promise of only using products that have been tested and approved by the necessary bodies. Our highly trained team is also available to advise and assist at any point in the project.
What You Can Expect from Us Regarding a Swing Stage
Finding a reliable company is vital; here's what you can expect from us.
We are available throughout your project, from a pre-delivery work assessment to completion ensuring that you and your employees are in the securest position possible.
Setting up scaffolding, particularly suspension swings, can take valuable time away from the project at hand. We assemble, install, and dismantle the equipment for you. We are fully qualified and determined to provide only top-notch services and products.
We know our clients' expectations, and we uphold our reputation as a leader in the industry. We don't cut corners, and we pride ourselves on building transparent and lasting relationships with all our customers.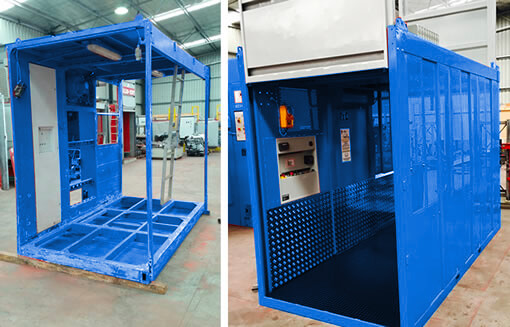 Why You Should Use Standard Access
Our reputation sets us up as one of the leading vertical access solutions companies in Australia. We have the experience and knowledge to back up our services. With a staff of fully trained employees, we know what to look for in terms of products and only offer our clients the best in the world. We understand the industry's risks, which is why we have devoted much of our time to providing safe products to keep the trade as secure as possible.
We are committed to delivering regulated products and qualified advice to all our customers. We are here to help you along every step in your project and look forward to building a long-lasting and honest relationship with you.
Please feel free to contact us with any questions.