Choosing a Personnel Hoist to Support Your Team Safely
On job sites that extend high up into the air, a robust personnel hoist can make the difference between a job done on time and a project that suffers from delays. Quickly but safely moving builders up to the construction level is important at several points throughout the workday. Bottlenecks at this stage prolong the amount of time it takes for work to begin, and can create frustrations that put the safety of the site in question. A better solution can mitigate these issues.
At Standard Access, we understand the challenges our partners in construction face when there is a need to move workers and materials from ground level to a position at height. By providing an end-to-end service for the supply and installation of hoists and other important infrastructure, we support safer and more efficient building work. What do we bring to the table for our clients?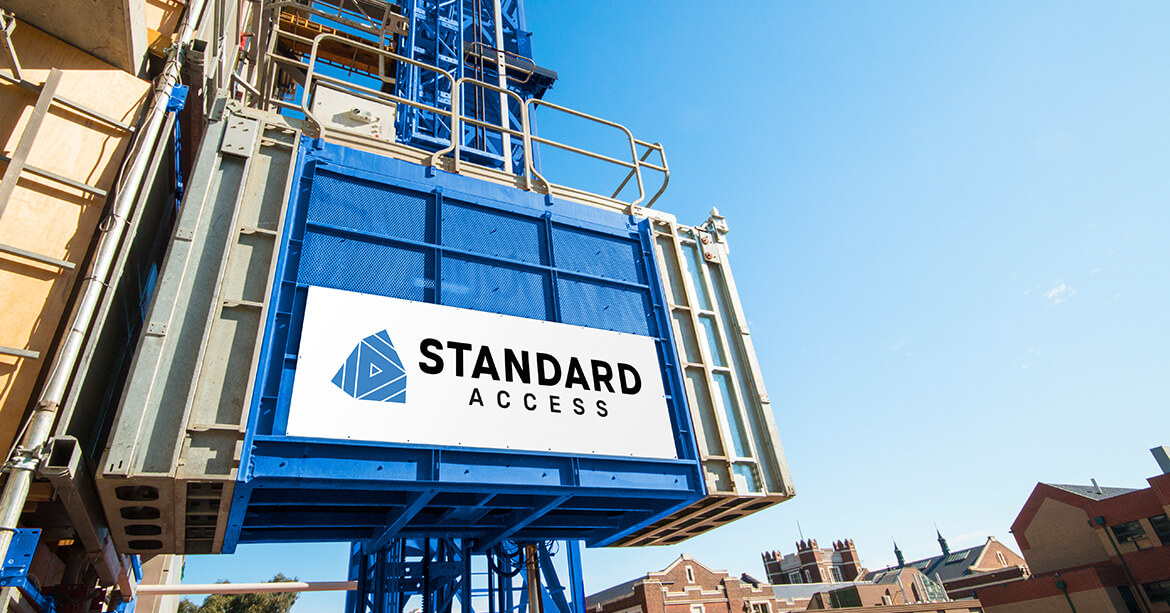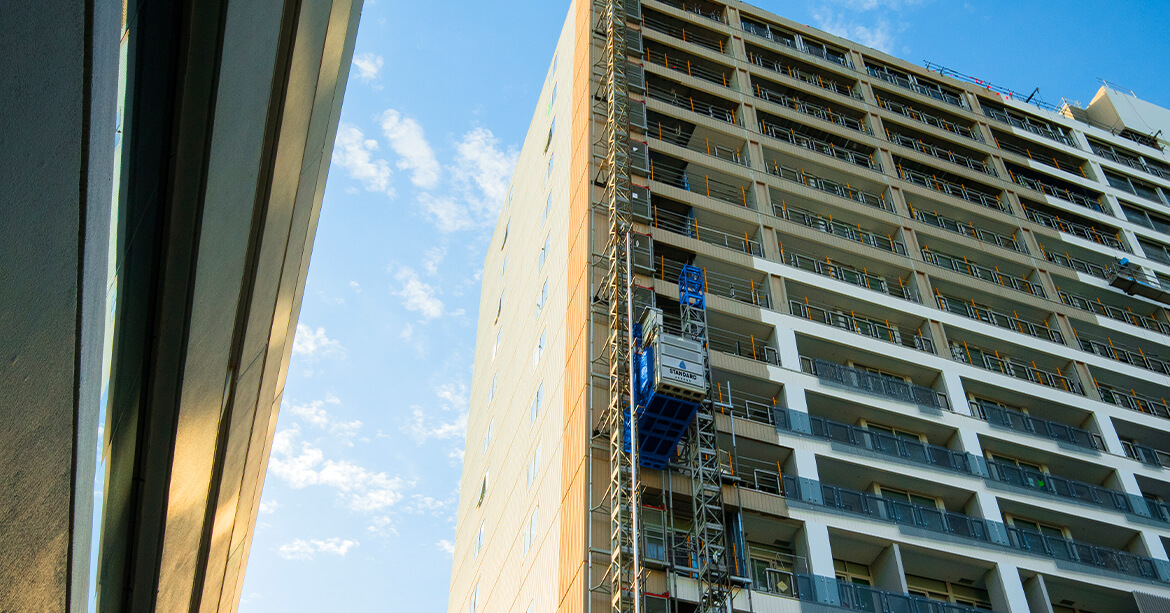 The Benefits of a Builders Hoist from Standard Access
Solving problems for our clients goes beyond simply providing a rope hoist to suit a situation. Instead, we take a close look at your requirements to match the right equipment to the job while also providing an end-to-end installation and removal service. There are several advantages to these services:
Your team can enjoy certainty in knowing that the appropriate hoist for the job is on-site and ready for work. With our thorough efforts to match equipment to the job, there should never be concerns that a load is too heavy for the hoist.
You can tap into our experience when you aren't sure what equipment is up to the job specifications. What if you need to be certain that you have a barrow hoist that can fit within the tight space you have available on site? We'll investigate and find the appropriate option.
We can provide custom solutions when required. Sometimes, what your team needs doesn't exist in an "off the shelf" format. When necessary and possible, we go beyond stock options for our clients, customising equipment to suit special situations.
What to Expect from Standard Access Regarding a Motorised Hoist?
What is it like to go through the process of renting a wire rope hoist or other motorised solution from Standard Access? With a focus on friendly customer service and convenience for our clients, you can anticipate the following from our work:
Support from end to end. We can move immediately to provide you with equipment or provide consulting support to guide you towards the right choice. Our services flex to meet your needs, and our experience can be one of your greatest assets.
Unmatched quality assurance protocols. From the most rigorous controls in the manufacture of the system to clear safety sign-offs that provide accountability at every step on the roadmap, our QC efforts keep you safer.
Solutions your teams can trust. The real proof of quality lies in the experience of those working on the job site. By erecting hoisting solutions that make every day work simpler and less stressful, you can run a job site with higher morale and clearer regard for safety.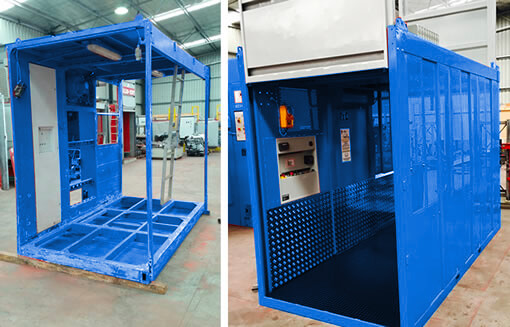 Founded more than 30 years ago, Standard Access is an Australian-owned and operated business supporting access solutions for residential, commercial, and industrial applications. With decades of experience working at heights and the related safety legislation, we have a keen awareness of what our clients require and how to deliver success on projects both large and small. Find out more about tapping into our experience when you contact us for help today.