What You Should Know About an Electric Winch in Australia
A safe working environment is of the utmost importance for every industry. Standard Access offers a regulated and reliable electric winch in Australia and all your safety requirements for every job.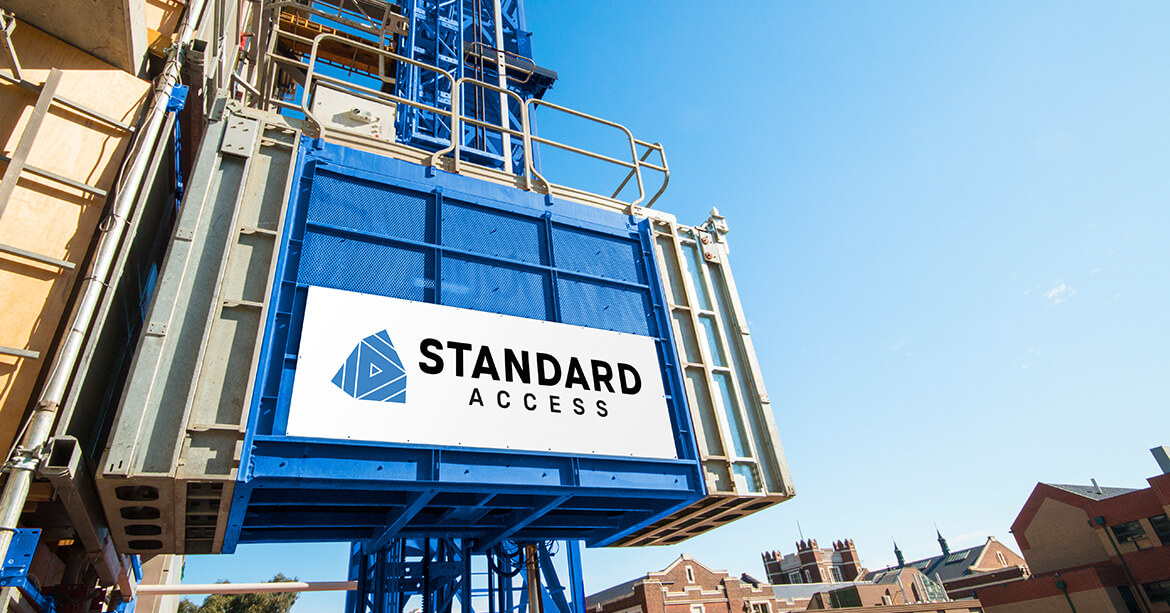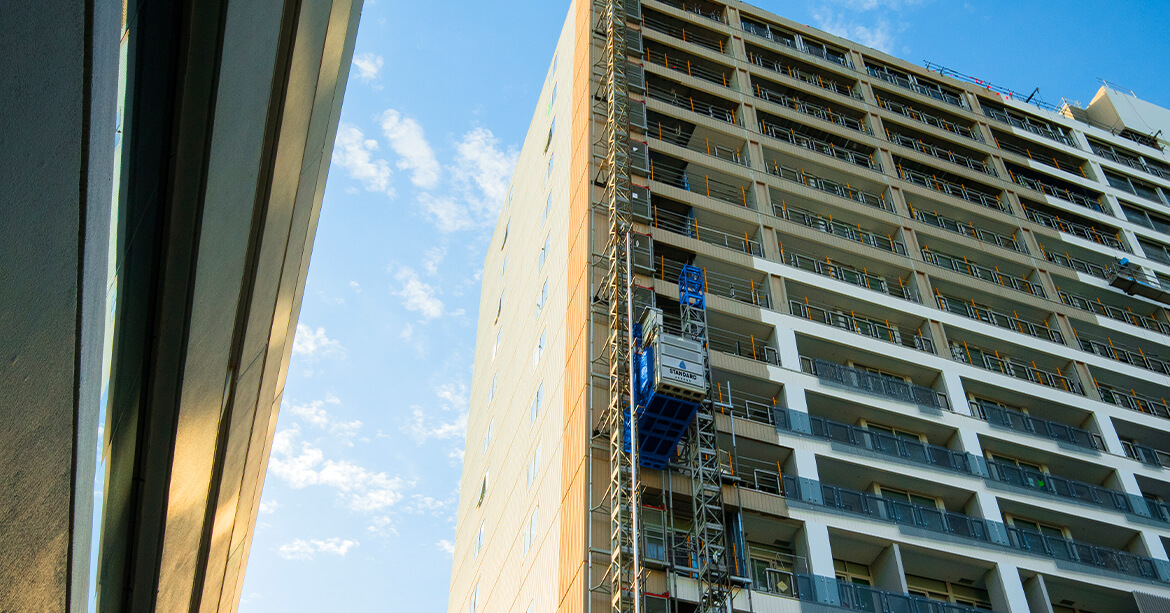 Benefits of An Electric Winch
A winch can make your work easier when hoisting and hauling. Here are some of the benefits of using a motorised winch.
A winch can make your work easier when hoisting and hauling. Here are some of the benefits of using a motorised winch.
Modern devices such as the Minifor Winch offers a much more secure alternative to the handheld and operated winches used previously. Safety is our number one priority, and we encourage our customers to use only the best equipment available.
Winches offer a wide array of uses such as hoisting cars, towing, and lifting heavy building materials. Our range of products, including the Tirak winch, have been tried and tested. We are confident in every product we provide and have selected products based on their ability to deliver services securely and effectively.
What Sets Standard Access Apart Regarding Motorised Winch
We have thirty years of experience in the industry. Here is what sets us apart.
We have profound knowledge of the industry, allowing us to determine the absolute best products available and provide them to our customers to rent or purchase.
The long-term relationships we have built with our customers and pride ourselves on supplying the best products on the market. We have built these relationships on trust and our ability to remain reliable at all times.
Doesn't knock-off brands. We only deliver products that are well known, industry regulated and regarded as some of the best in the world.
Our customers always come first. We want a product that's effective and dependable in the industry.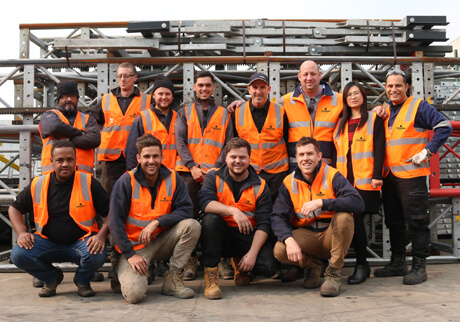 We started over thirty years ago when our passion for construction helped us build the company from the ground up. Our many years in the business has established us as an industry leader in Australia. We have set the standard for equipment that you can rely on and trusted by all our customers. Standard Access provide full services from pre-delivery risk assessment, delivery, maintenance, and dismantling. We are here every step of the way and can provide you with sound advice from our fully trained industry experts.
The safety and reliability of our products and services have set us apart in the industry. We focus on building trusted and long-term relationships with all our customers. Our over thirty years of experience allows us to provide sound and dependable advice. We welcome jobs of all sizes and look forward to hearing from you.
Please feel free to contact us at any time with any of your questions.