Work at Heights Safely with Our Access Lifting Equipment
You should never cut corners when you need access lifting equipment because the right tools will save you time and money. Our range of products will help you lift materials and even personnel with ease and minimal maintenance over time. Let Standard Access help you get reliable tools for the job.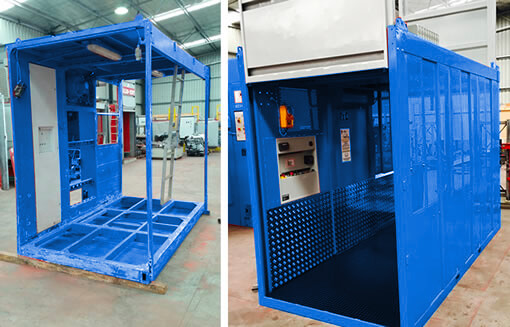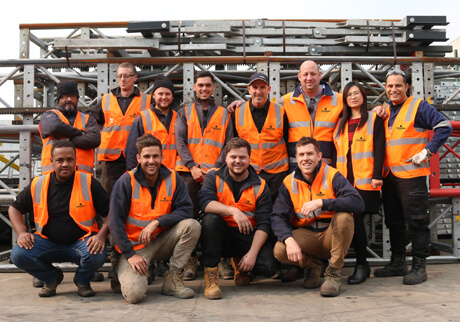 Tips for Getting the Most Value Out of Our Lifting and Handling Services
We pride ourselves on helping our clients with tailored solutions for lifting and handling and can explain what you can expect from our services. Here are a few quick tips to help you get even more value from us:
Work closely with our team. While we understand many of you may have used access equipment before, we encourage all our new clients to discuss the purpose of their purchase with us. When you do, we can help make sure you choose the best piece of equipment for the job.
Speak to our team about how often you should consider maintenance for the products you buy from us. While we promise high quality equipment, all machines require some form of maintenance eventually. We can provide the relevant answers so that you can keep your devices working for as long as possible.
Remember our name when you need help with additional access equipment or services. We can help you with a wide range of problems ranging from mast climbers, material lifts, personnel lifts, consultation, training, and more.
Additional Services Related to Lifting and Handling We Can Provide
Here are some of our additional services that you might want to consider to supplement our lifting equipment:
Refurbishing. We have the necessary skilled technicians that can refurbish equipment correctly. Working with these technicians helps us make sure that any restorations we do yield the best results. We can remodel a range of brands such as Scanclimber, GEDA, TAXTAR, Alimak Hek, Stross, Pega, Gjj, and CAMAC.
Maintenance and repairs. When your equipment breaks or starts to show some wear and tear, you need the right team to provide adequate maintenance and repairs. When possible, we will repair your equipment and return it to immaculate condition so that you can get more life out of it.
Training. We are wholly committed to training our distributors properly so that the end-user always receives the right information regarding our products. These sessions include identifying and reducing site hazards, pre-operational checks, minimising workplace incidents, and much more.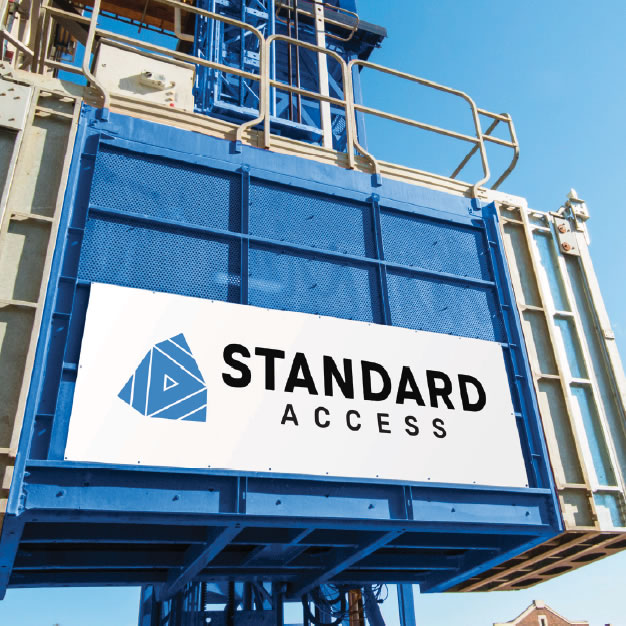 Why We are a Cost-Effective Solution for Lifting and Handling
The simple, age-old answer will always ring true with our products: when you buy the highest quality, you save money on repairs, maintenance, labour costs, and production costs. Our machines last, and we have a history of satisfied clients to prove it.
When you want access equipment from an experienced team that can provide only the highest quality of services and products, remember the name Standard Access.
Call us today and get the perfect equipment for any access job.