Material Hoists Melbourne
We Supply Quality Material Hoists in Melbourne
Working at heights on a construction site requires safe and efficient solutions. Material hoists in Melbourne are crucial for carrying building material, tools and equipment to elevated points. Aside from construction work, material hoists are useful for renovations, repairs, elevated installations, roofing projects and more. Standard Access is a reputable supplier of vertical access solutions to residential, industrial and commercial clients.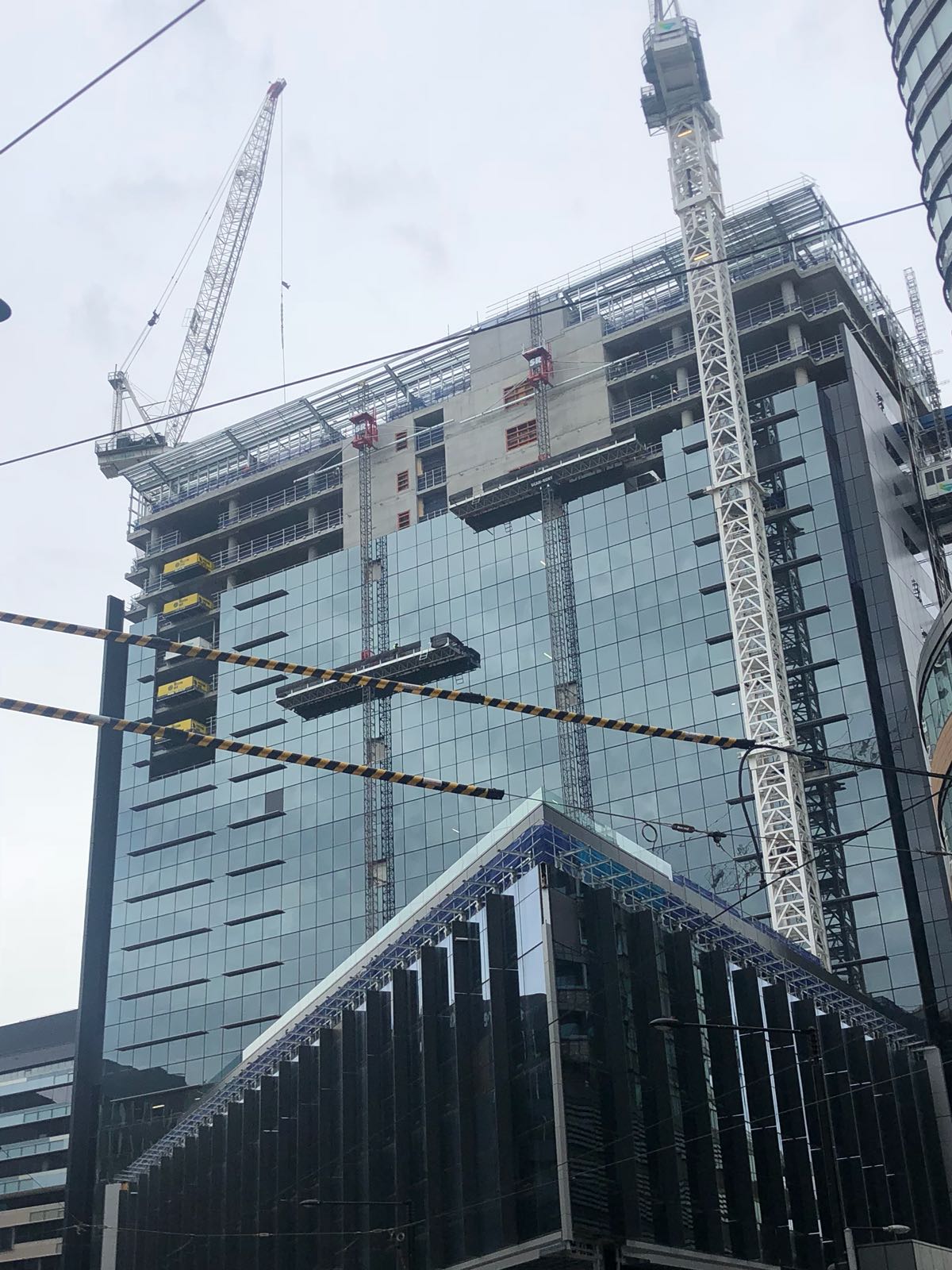 Benefits of a Material Hoist Hire in Melbourne
Moving heavy items up and down a site isn't an easy task. There is significant risk in using alternative methods of transporting tools from the ground to an elevated spot. When you consider the benefits of a material hoist, you'll find that hiring one for your site is a simple decision.
Construction sites around the world use material hoists to help lift various items. Apart from moving the necessary tools for a project, the capacity of these hoists allows for the transportation of larger items such as bulky furniture. Goods that can't fit in through the door but on a hoist can enter directly through an elevated access point.
Employing the use of a material moist improves health and safety at a specific site. Instead of placing workers in danger, material hoists don't require significant human resources to remove the source of danger from the situation. As a result of eliminating accidents at a worksite, your business saves money and time repairing the damage of a work-related incident.
Hiring a material hoist offers you the convenience of having the machinery available when you require it without the upfront financial investment. Consequently, you don't have to incur the costs of maintenance and repairs. Trimming your overheads for your operation will benefit you in the long term.
What to Expect from Standard Access Regarding a Material Hoist Hire
We provide our clients with a comprehensive selection of vertical access solutions that cater to various size and load requirements. As a result of our commitment to safety, you can rely on the superior quality of our solutions.
When you decide to collaborate with us, we offer a complete service starting with a pre-delivery risk assessment to transport, installation, erection, maintenance and dismantlement. Consequently, you can complete your project safely and timeously.
We have a solution for various projects and provide extensive load capacities. Our materials can lift loads of up to 3,700 kilograms. Additionally, our hoists can lift to heights of up to 100 metres - a practical and flexible solution.
Our equipment is relatively simple to operate, and our team can erect your material hoist without a fuss. The sheer quality of our hoists makes it durable and highly resistant to severe weather conditions reducing the potential for an accident.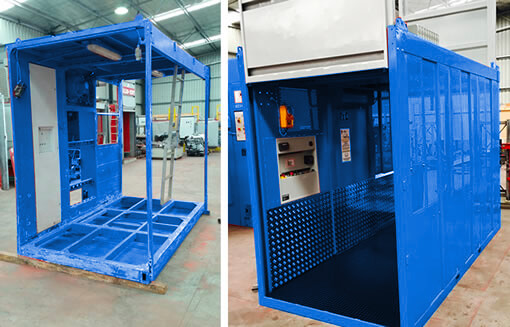 We've been in existence for over 30 years and have continually delivered exceptional quality and world-class products to our clients. As such, we've become a leader in the industry with a team that has extensive training and hands-on experience in multiple industries.
Contact our team if you're interested in hiring or purchasing our material hoists.