Choosing a Rental Supplier for a Gondola in Melbourne
Does your business need a safe and well-maintained suspended gondola in Melbourne? Sometimes referred to as suspended work platforms rather than by the term "gondola," the function is the same regardless of the name: provide a secure work platform above the ground. Often used for jobs such as cleaning or replacing windows, painting, and much more, these platforms let your workers travel up and down to reach the appropriate working height. Sometimes installed with cables attached to the roof of the structure, and sometimes using ground-based masts, gondola solutions are essential for many tasks. At Standard Access, we've made it easier for our building partners to acquire and use the solution that makes the most sense for their job site. Why does our ability to match hardware to the job matter so much?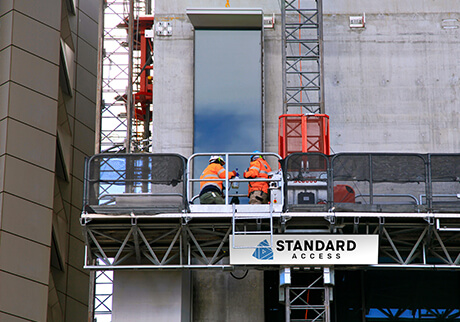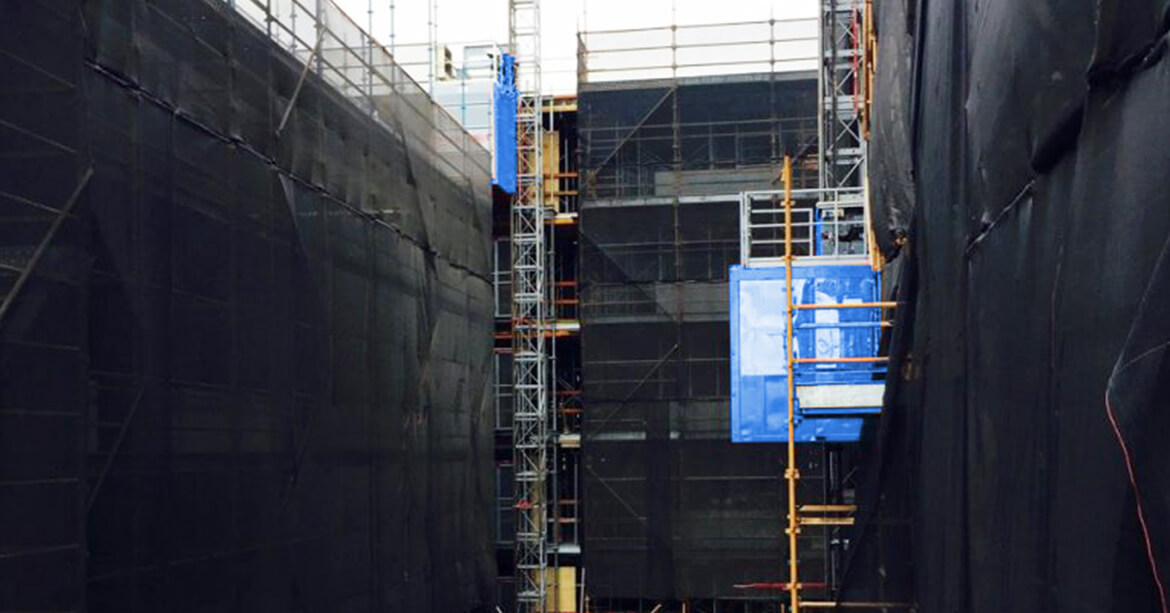 The Importance of the Right Gondola
Why can't you simply select the first gondola rental option you find and have it installed on-site as soon as possible? There are many reasons, including health and safety, that your choice of the right system matters so much.
There is a demand for certainty with this kind of work platform. You must know that the gondola will be able to support the right number of personnel at height and their equipment as well.
A good gondola provides a broad and stable working area that remains secure even in adverse weather conditions, such as wind and rain. That same stability makes it easier for workers to abort their work and return to safety when conditions deteriorate on the job.
A well-designed and implemented system makes quicker work of preparing to get started, with simpler operation and speedier movements when going up and down.
What Sets Standard Access Apart Regarding a Gondola in Melbourne?
Many builders and trades in Melbourne require solutions for working at height, which means there is a wealth of choice in our industry. What makes Standard Access the go-to choice for so many teams? Consider what we've done to differentiate ourselves:
We've accumulated 30+ years of experience with a team that has experience across industries. Our clients can use our knowledge to their advantage.
We have equipment capable of supporting even very heavy loads rating in the thousands of kilograms.
We can provide training on the gondola's operation alongside the delivery, installation, and even maintenance of the unit. Let us focus on such things while your team gets the job done.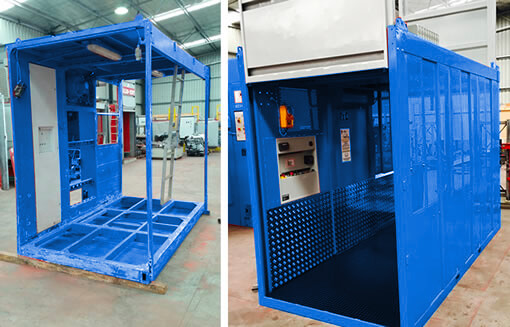 Why Standard Access is a Cost-Effective Option for a Gondola
Few things are as valuable in the world of contracting as a job done correctly the first time. Standard Access maintains a firm commitment to fulfilling the needs of our clients on time and within budget. Whether you only need to rent equipment or would like our assistance with consulting and implementing gondolas and other solutions for working at height, we work quickly and don't neglect the details. To get started, contact us today and tell us about the kind of assistance you need.