Engineering Consultant Melbourne
Secure a Reliable Engineering Consultant in Melbourne
Projects of all sizes sometimes require the assistance of external resources. Enlisting the help of an engineering consultant in Melbourne can save you from drowning in a sea of incomplete projects. At Standard Access, engineering is at the heart of our services. As a result, our team has the knowledge, qualifications and skills to provide you with professional consultative services.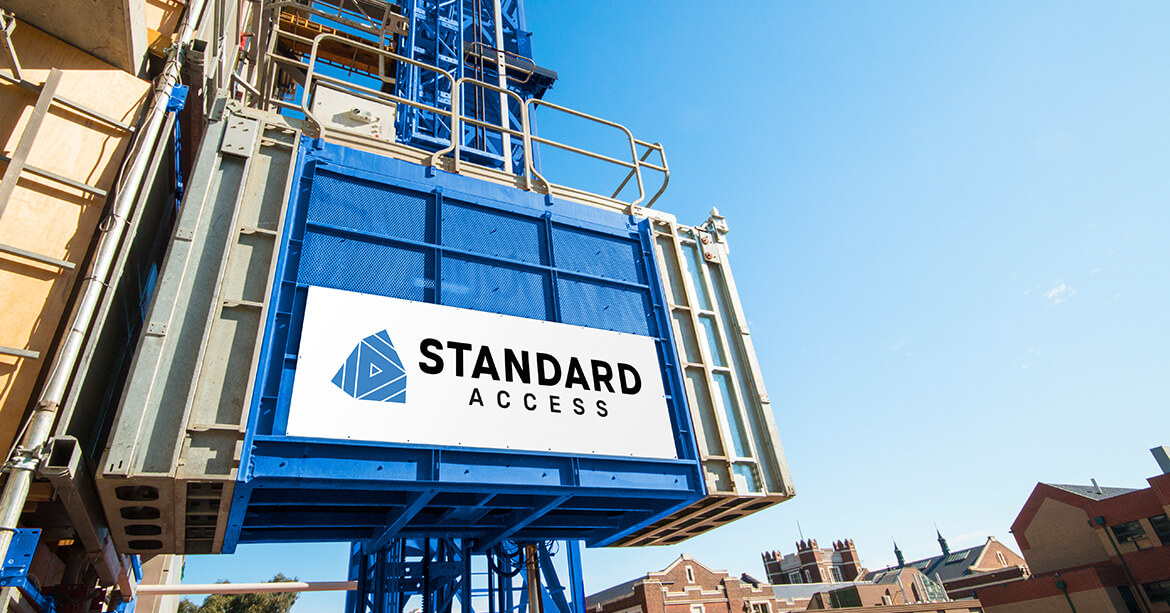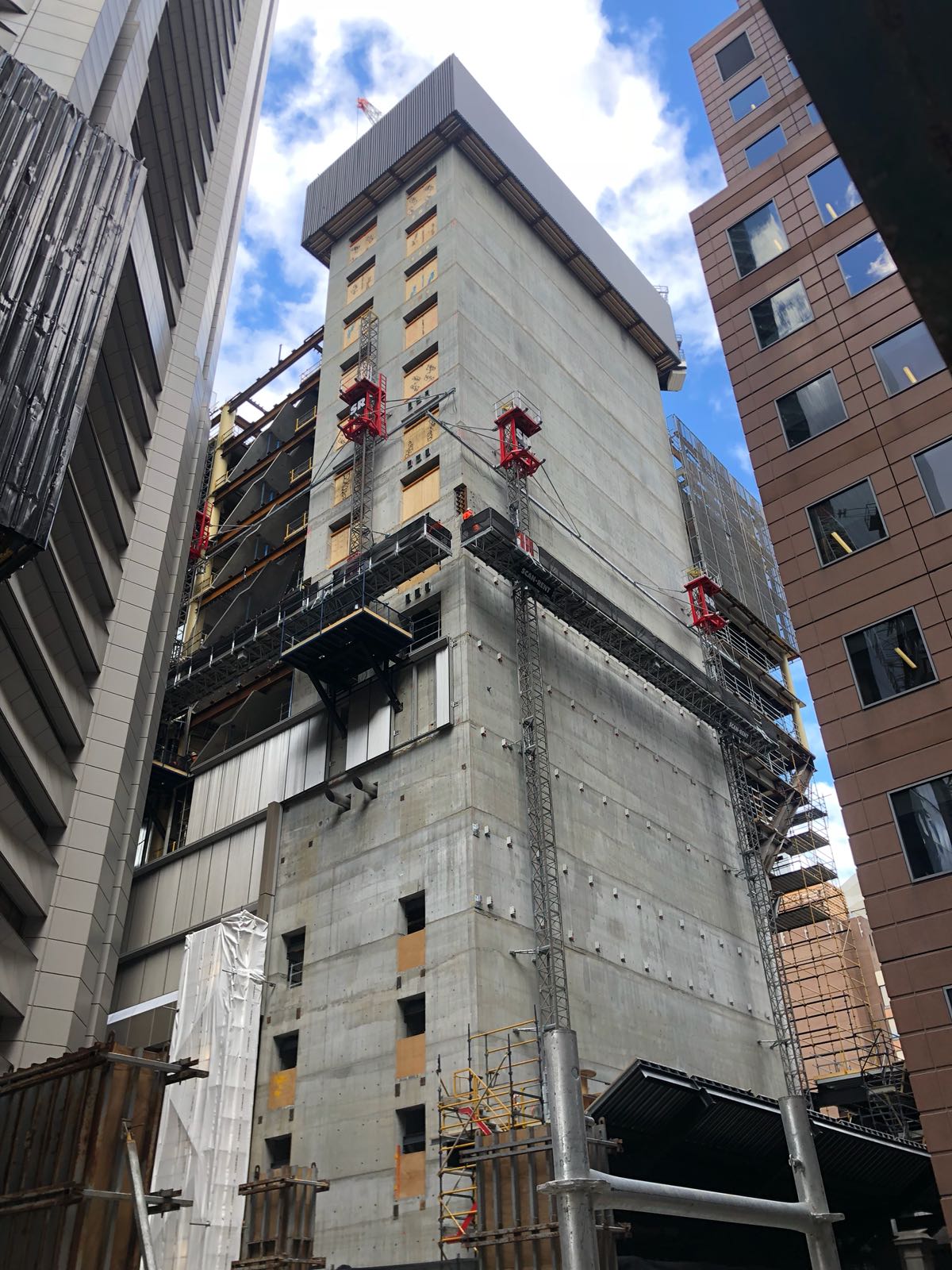 Signs You Require an Engineering Consultant in Australia
When you've hit a stumbling block with your project, it's advisable to have a third-party perspective to redirect you. A consultation with an engineer can assist with fault diagnosis, lifting advice and design specifications. If you're considering hiring an engineer for your project, these factors may support your decision.
Deadlines are critical in the construction and maintenance sector. As such, if you're running out of time and require a short turnaround, you should take advantage of the skills an engineer possesses. They can guide your project and allow you to concentrate on other efforts.
The majority of projects require a niche set of skills that only an engineer can deliver. If you realise that you don't have access to those credentials – either from yourself or your staff – outsourcing the consultation to an external engineer can save your project since they have experience dealing with similar situations.
Engineering consultants deal with a variety of projects daily. Consequently, their solutions are broader and more creative. They can provide you with advice that is fresh and ingenious. Furthermore, they take into account the safety factor for the project and will always offer suggestions that prioritise the safety of your employees.
Benefits of an Engineering Consultant
There's little doubt that engineering skills are a rare commodity. Those skills and experience are necessary for the successful completion of various projects. When you don't have the luxury of an engineer on your team, it's advisable to outsource the work to a reliable consulting company.
The critical factor to consider when hiring an engineering consultant is the amount of experience they possess. Engineers spend years learning their technical craft and are an asset to an organisation. They're aware of the most pertinent information to gather and the most relevant questions to ask regarding your project.
Since engineering consultants work based on the duration of a particular venture, there's no need to hire an individual to add to your payroll. Enlisting the assistance of a third-party company for your engineering concerns could save you money in the long term. They will correctly complete the project and assist in avoiding engineering accidents which can lead to higher costs.
Engineers can use their latest software programs to create detailed drafts and drawings for your project. Selecting the appropriate plan and equipment is critical to achieving your goal within time and budget. As such, these individuals can customise equipment solutions to furnish your vertical access requirements.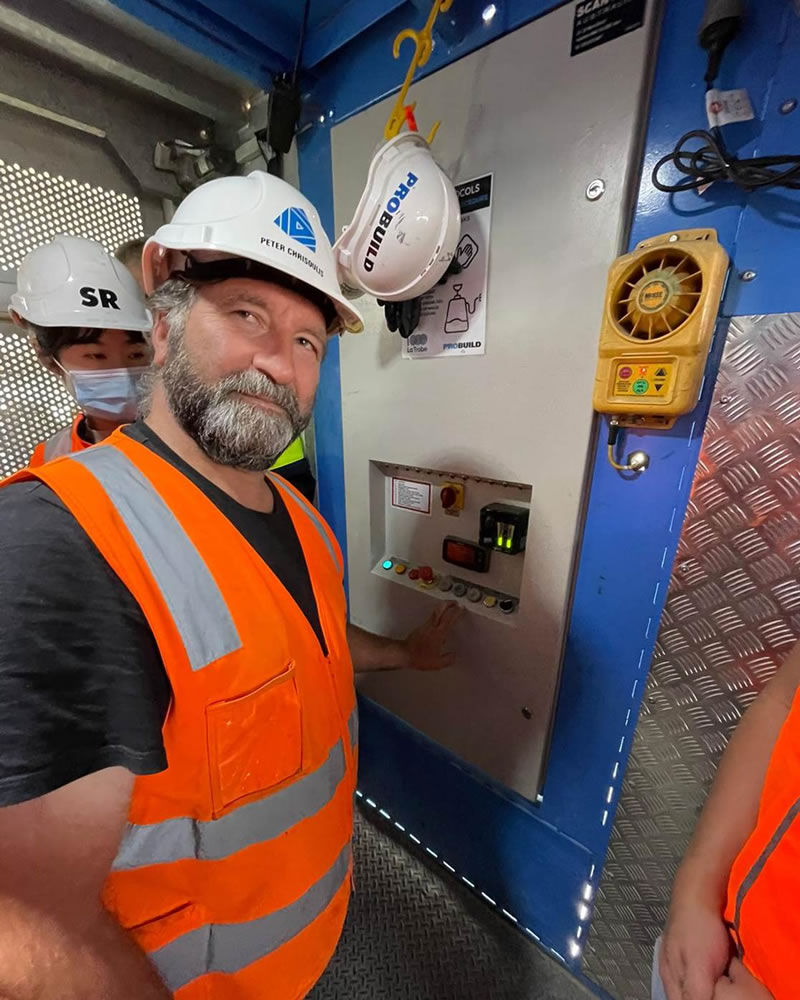 Why Choose Standard Access
We've developed our reputation as the front-runner in the industry thanks to our 30 years of delivering effective vertical access solutions to clients across Australia. We offer complete engineering solutions thanks to the qualifications of our team.
Contact us for your next project, regardless of the size.