Get the Right Vertical Access with Our Electric Hoist in Australia
Working at heights requires the right equipment, such as our electric hoist in Australia, to make sure the job goes as intended. We also offer a wide range of other products and services and more than 30 years of industry experience. Choose Standard Access and access heights correctly and safely.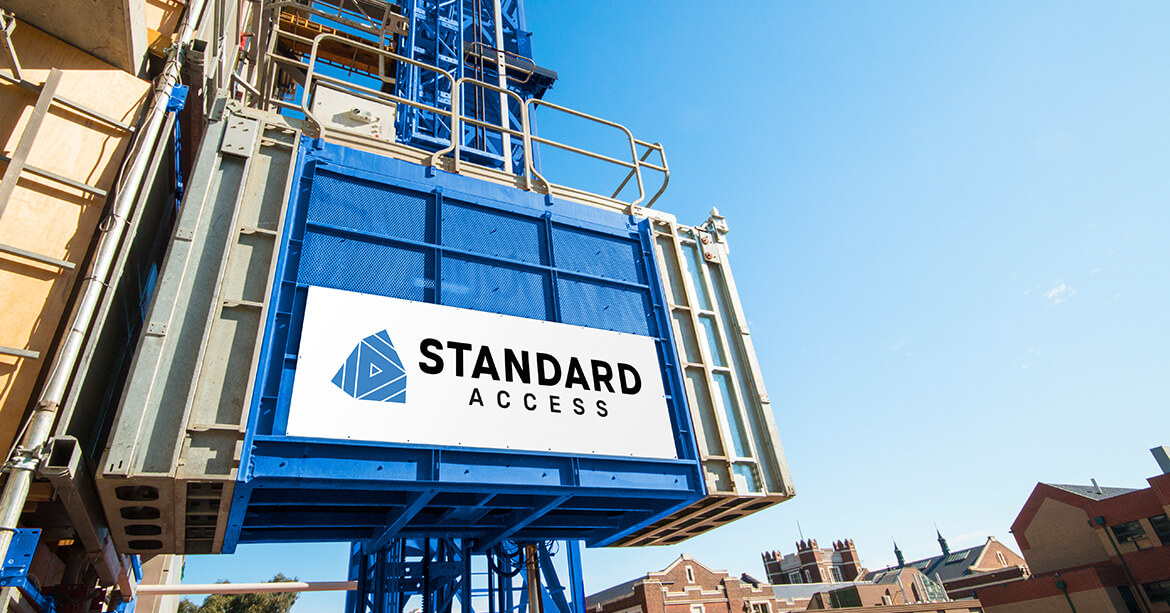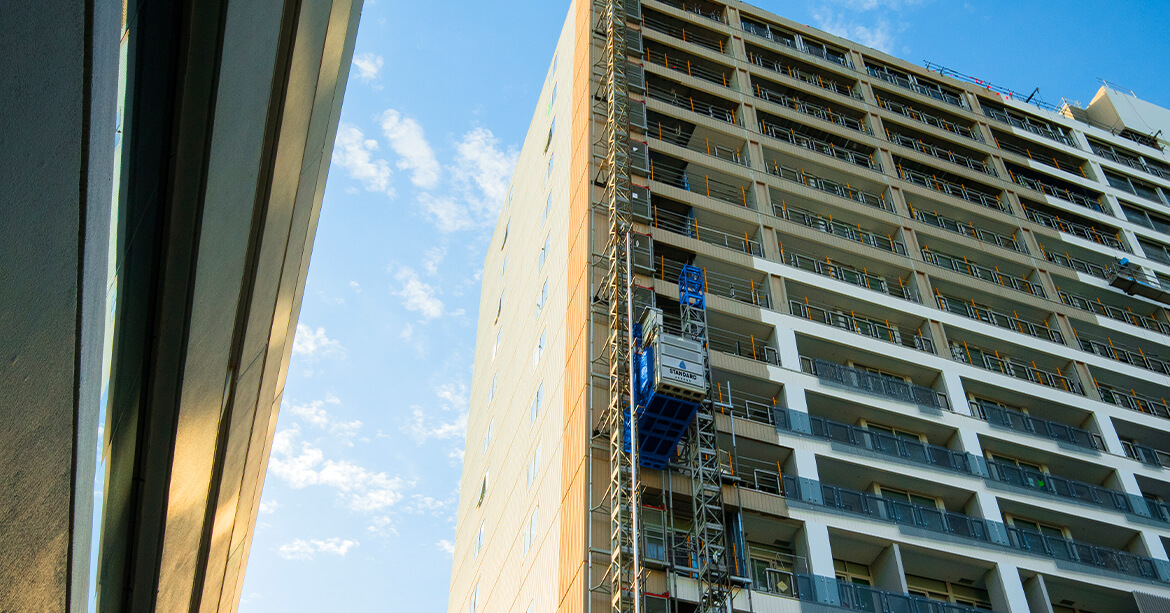 Benefits of Using an Electric Hoist on the Job
While there are several types of hoists to choose from, we believe that our electric rope hoist will deliver to your every requirement and more. Take a look at some of the reasons we think you should choose the electric instead of a manual option:
Compared to the manual hoists, electric options have a much heavier load capacity. Whether you want to give your workers reliable access to heights or need to send something else to the top, these hoists will get the job done with ease. If you consider the extra weight capacity, it makes sense that you would also gain increased production with these hoists.
Since the electric option comes with fewer moving parts compared to manual or hydraulic hoists, you can expect increased durability and a longer lifespan. This increased durability is because the manual and hydraulic hoists have more moving parts that can wear down faster over time.
You can expect reliable versatility from electric hoists. These hoists are designed to operate in diverse ways – both vertically and horizontally – which means you get more options from one piece of equipment. Since you can use one piece of equipment to do multiple jobs, you also save money overall.
What You Can Expect from Our Electric Wire Rope Hoist Products
Consider some of the following jobs on which you can utilise the power and reliability of our portable electric hoist:
We have options for material hoists should you need to lift heavy loads from the ground to higher levels. One would commonly use these hoists in construction to make sure the materials get from point A to point B in the most efficient way possible.
If you need a different kind of hoist, why not consider our options for personnel hoists? While you can also use these for material hoisting, these are more commonly for getting your workers to the higher levels of the construction site or building.
If you find that you need something more specific to your unique requirements, why not talk to our professionals about our fabrication and customisation services? We can help you piece together the perfect hoist, tailored to your precise prerequisites.
Remember that if you need anything and you are unsure whether we can help or not, our professionals are ready to answer your questions. All you will have to do is give us a call and tell us what you need. We can also help you choose the best course of action if you are currently considering more than one option.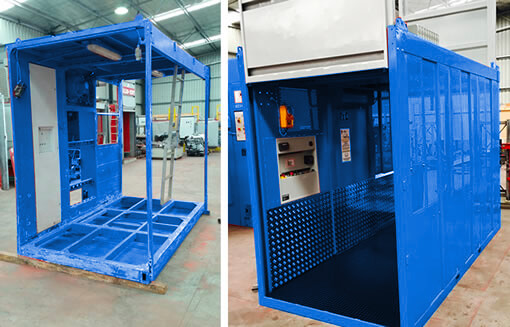 About Us and Our Services for an Electric Hoist in Melbourne
With more than 30 years of experience helping our customers get the reliable equipment they need, we can undoubtedly help you too. We supply a wide range of products to any client and help with specific services, whether consulting, training, rigging, or more.
When you plan to work at heights, you should always choose the products you can trust to make sure your job goes smoothly. The next time you need hoisting equipment, why not consider our wide range of options and our ability to create according to your requirements?
Call us today, and we can start improving your equipment productivity immediately.