Source a BMU in Australia from a Reputable Supplier
A business maintenance unit otherwise referred to as a BMU in Australia, is a critical solution for building and infrastructure projects. These units are either automatic, mechanical or you can remote control the structure which is usually suspended from the roof. It's the perfect solution for maintaining the exterior condition of the building as workers can safely go about their tasks with a BMU. Standard Access is a leader in providing vertical access solutions to residential, commercial and industrial clients.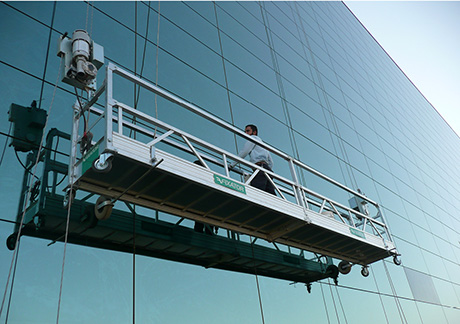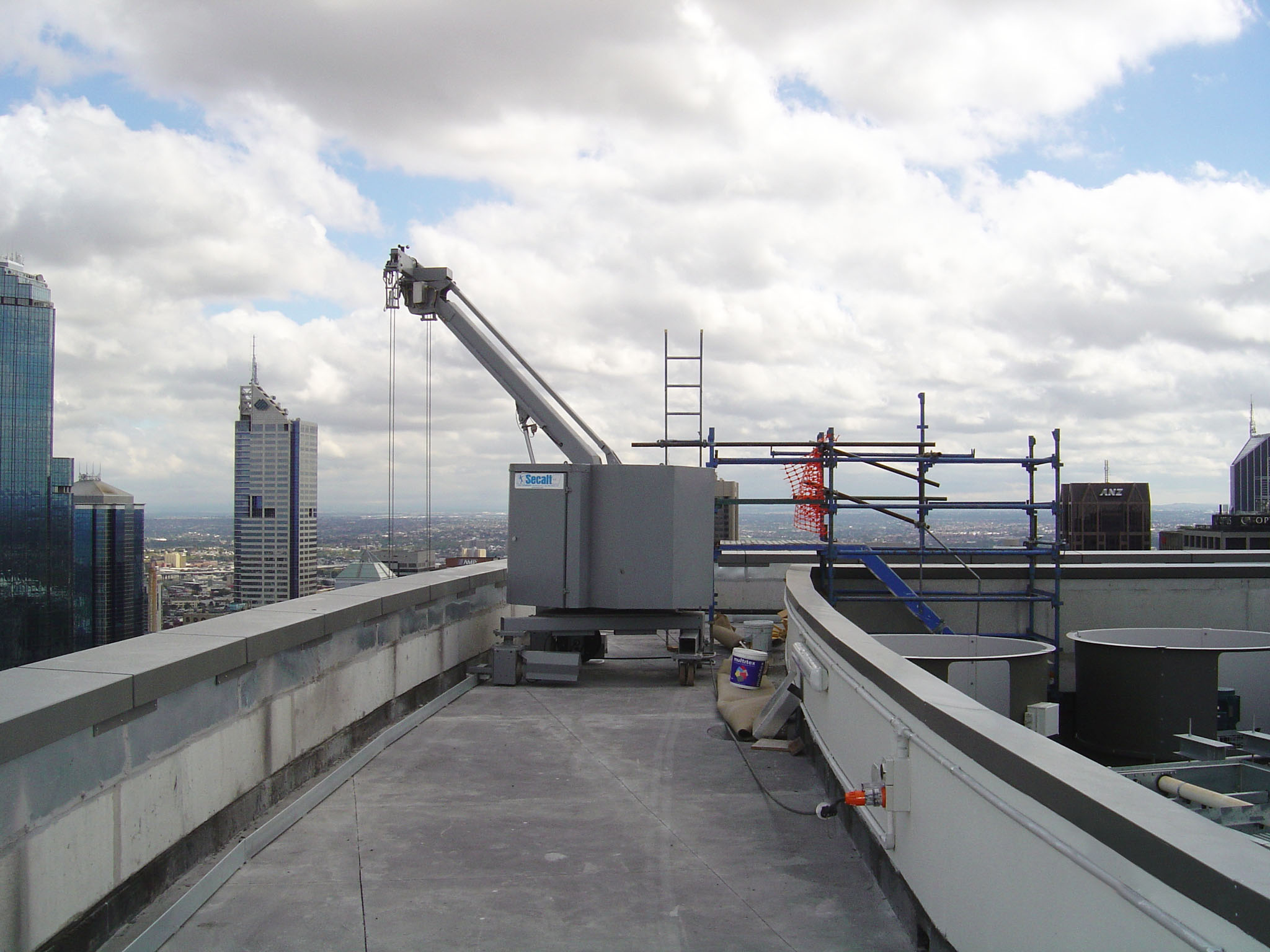 Benefits of a Building Maintenance Unit
There is a rapid increase in the number of high rise buildings around Australia. Architectures design structures with incredible aesthetics in mind. However, maintaining its appearance is tricky, especially when the building has multiple storeys. For this reason, it's advisable to install a building maintenance unit on the exterior, which allows for easy access to the facade.
Thanks to the advancement of technology, there are many attractive high rise buildings across the country. Some of the complicated architecture features various shapes and sizes. With a BMU, maintaining the exterior of a building with an elaborate design is no problem. There are no limits to the height for the installation of a BMU.
With the majority of our building maintenance units, you can control it from the platform or carriage. As a result, your workers can move the platform horizontally without leaving the unit, contributing to quicker completion of the project. Furthermore, there are telescopic and modular sections that conform to dynamic facades.
Safety is a major issue with regards to working from heights. Building maintenance units are generally large enough to fit two personnel, and the nature of the structure reduces the risk of an accident. Additionally, it's not an eyesore, and you can park the platform away when it's not in use.
What Sets Standard Access Apart Regarding a BMU
We support all types of industries that require vertical access solutions. Since safety is a critical factor, we ensure that the products we supply are high-quality and under the certificate of the Occupational Health & Safety Act 2000, Occupational Health & Safety Regulation 2011 and ISO 9001. When you partner with us, you can expect the best customer service.
We pride ourselves on providing end-to-end solutions on every project. For this reason, we will take care of a pre-delivery risk assessment to ensure the safety of working personnel, delivery of the equipment, installation, erection and disassembly.
We have partnered with one of the leading global brands with over four decades of experience with permanent access solutions. The quality of our solutions has allowed us to collaborate with other reputable clients around Australia.
To ensure that you make the correct decision with your vertical access system, we thoroughly train our distributors to address your requirements and provide the end-user with the necessary knowledge to operate the system. This support will aid in identifying site hazards and taking the appropriate action when something isn't correct.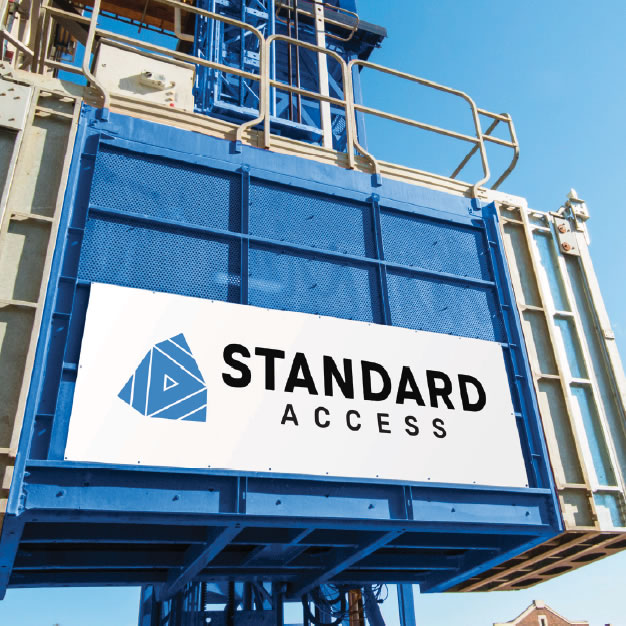 We attribute our reputation as a leader in the industry to over 30 years of achieving consistency regarding our products. For this reason, you can rely on the quality of our vertical access solutions.
Contact us to hire or acquire one of our products for your building.